1776 Pushup Challenge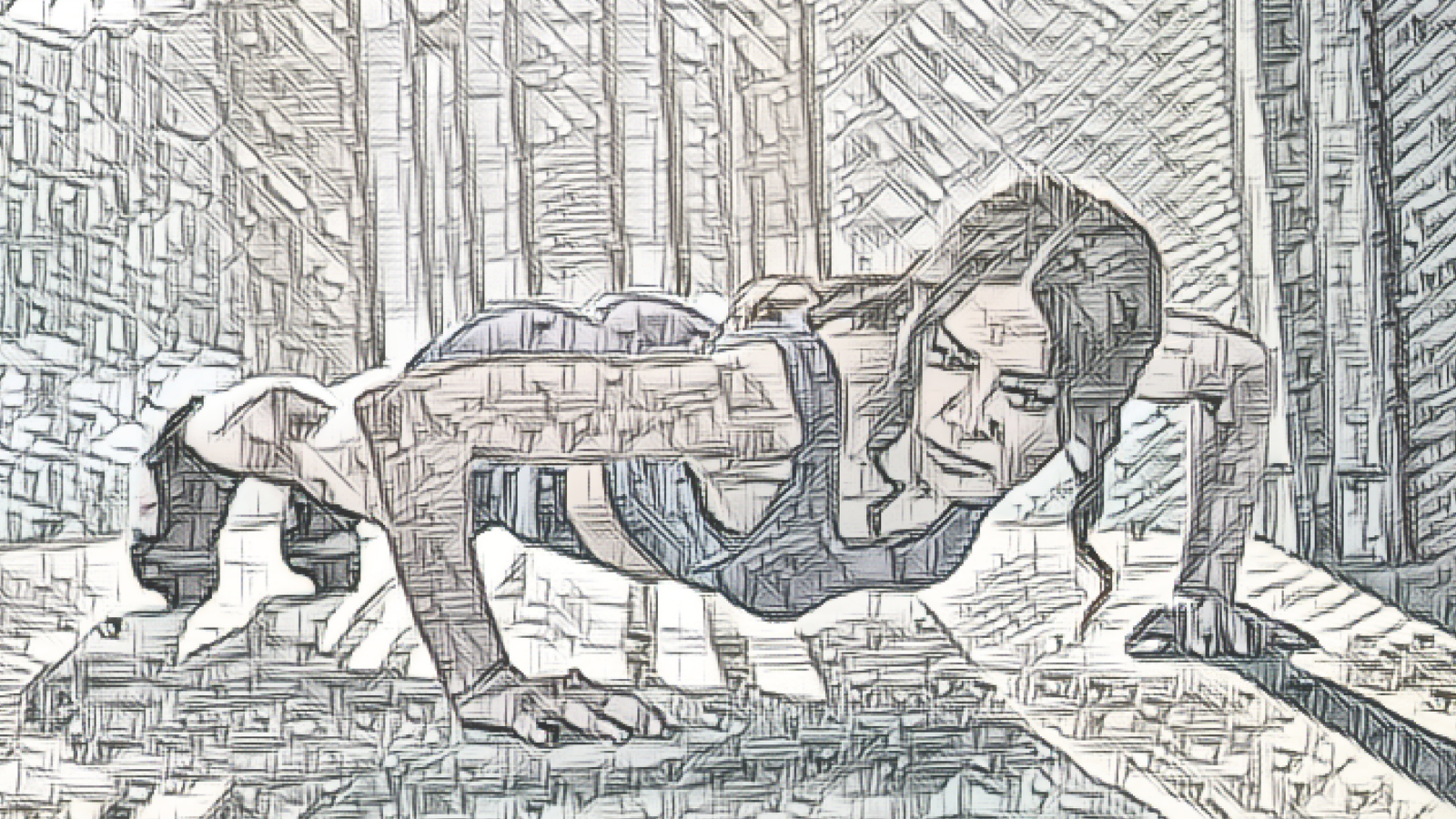 My daughter owns 7K Fit in Wyoming and recently encouraged her gym and community members to participate in the Wounded Warriors 1776 Pushup Challenge. I decided to join in the challenge even though I have to do quite a few pushup modifications to make it happen - but I'm getting stronger!
Here's a running log of my pushup progress.
I didn't figure out how to do the fundraiser part of this challenge but you can donate to my daughter's Facebook fundraiser page if you would like to financially support our veterans through the Wounded Warriors program.
\